Allen Tennison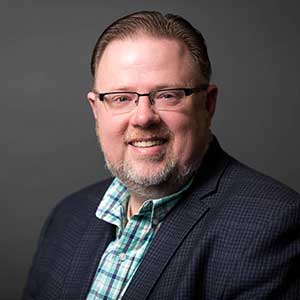 Dean, College of Church Leadership,
Professor, Theology
Departments: School of Biblical & Theological Studies
Office: Miller Hall #261
Education: 
Ph.D. Fuller Theological Seminary, Pasadena, CA (2006)
M.A. Asbury Theological Seminary, Wilmore, KY (1996)
B.A. Evangel University, Springfield, MO (1994)
Professional Experience:
Professor of Theology, North Central University, Minneapolis, MN (2011-Present)
Associate Pastor, Covina Assembly of God, Covina, CA (2002-2011)
Visiting Professor, Azusa Pacific University, Azusa, CA (2008-2011)
Director, Covina Institute of Ministry, Covina, CA (2007-2009)
Adjunct Instructor, Azusa Pacific University, Azusa, CA (2004-2008)
Adjunct Instructor, Vanguard University, Costa Mesa, CA (1997-2001)
College/Singles Pastor, Covina Assembly of God, Covina, CA (1997-2001)
Associate Pastor, Osage Beach Assembly of God, Osage Beach, MO (1996-1997)
Youth Pastor, Faith Assembly of God, Lexington, KY (1995-1996)
About:
Dr. Allen Tennison is a member of the Society for Pentecostal Studies and the American Academy of Religion.  He has taught theology and church history at the undergraduate and graduate level since 2004, and served in pastoral ministry for over fifteen years.
Dr. Tennison has authored articles on Pentecostalism and pneumatology.  His forthcoming book, Logic of the Spirit, addresses the development of the doctrine of the Holy Spirit in early Pentecostalism.
His wife, Rhonda Tennison, serves as an Assemblies of God missionary to children at risk in both Los Angeles and the Twin Cities area.